As musicians and artists, exposure for our work is mandatory, and we are well aware of the fact that social media can be a medium to share the music that we create to more audiences across the world.
We are glad that our fans are always curious for knowing more about upcoming events, and we appreciate their enthusiasm and interest towards our band. We always make efforts to get our music on the right platform, and the social media shares make it worth.
Groovelily has various social media accounts on facebook, twitter, instagram, and also a website with different blog post on updates regarding the band.
Groovelily's Website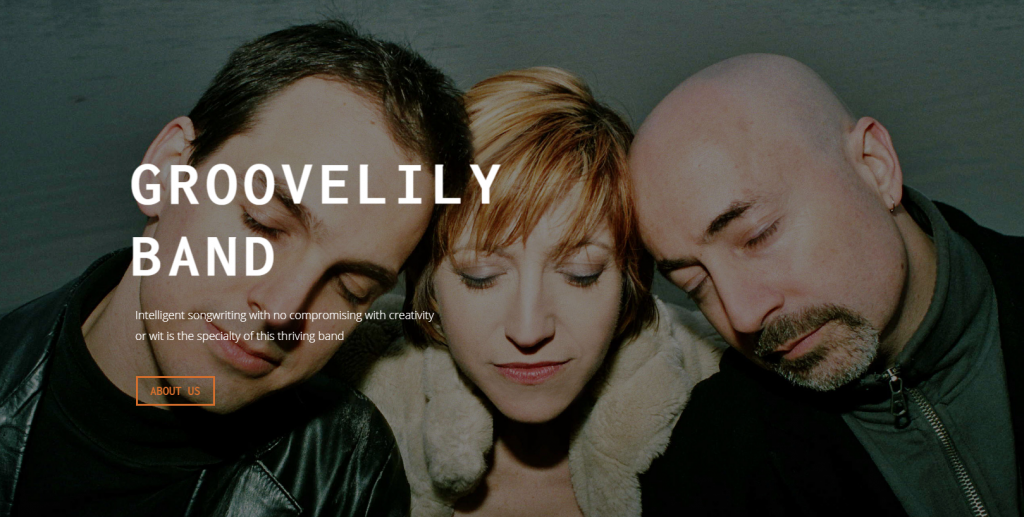 Although Groovelily's old URL is not working, our new website is updated with many intriguing facts about the band and members of the band. We believe in sharing our work, but apart from that we love connecting with our audience through our stories right from the beginning of our musical journey. Groovelily's website is a reflection of our work, performances and musicians.
Follow Our Official Social Media Pages Right Here
Facebook
You can follow us on our facebook community for updates on our upcoming events and on our band members Gene Lewin, Brendan Milburn and Valerie Vigoda. Also, do not forget to follow the personal accounts of our artists who keep posting interesting people they meet, the places they tour or the amazing performances they do.
Instagram
Follow Val Vigoda'sinstagram account for more updates on latest events, pictures of special moments in her life and successful stories of Groovelily.
Twitter
Know more in-depth about our artists on twitter. Follow us on Val Vigoda's and Milburn's official twitter account.
Also, do not miss the tweets on our new musical adventure Ernest Shackelton.
YouTube
Valerie is the electric violinist, singer, songwriter, and a founder of GrooveLily. She has a YouTube channel of her own, where she keeps posting videos of Groovelily's performances, her solo performances, vlogs with Brendan, her son, and Gene. Also, subscribe to Ernest Shackleton loves me. There are many popular videos of groovelily apart from these channels, which consist of performances of Striking 12, Sleeping Beauty Wakes, Toy Story the Musical, Long Story Short, Ernest Shackleton Loves Me, Wheelhouse, Beautiful Poison, Barista Girl and many more with a decent number of Youtube views.
Initiatives For Online Presence
We are working more on our online presence and we understand the importance of sharing our work online. We have also started uploading trailers of our musical adventures like Ernest Shackleton loves me, which has received 60,000+ views on YouTube. Apart from this our new url is updated and works flawlessly, allowing the audiences to purchase CDs / DVDs of our live performances. See more onbuying Groovelily albums.