Although there are no upcoming events lined up this year, Ernest Shackleton was the recent ones. This show was official opened on May 7, 2017. Groovelily made its newyork debut at off-Broadway's Tony Kiser Theatre with this extravagant show.
To know more about this show, you must read the reviews of this show by popular publishing houses. These reviews are a proof that Groovelily has come a long way with more energetic and uplifting performances in events. The below given reviews are a hope that you can always expect more creatively entertaining events from this trio for the coming years. See more on Groovelily musical concerts
Huffington Post (Reviewed By David Finkle)
Val is a complete bundle of talent where she plays her electric violin like a demon.
She has voice which pushes the walls, and above all she acts with a charm that can hold the attention of the audiences.
In Ernest Shackleton, which was performed at Tony Kiser Theatre hall, with the support of Lisa Paterson in production? The musical was undoubtedly very original and the actors gave a jaw dropping performance which started very simple, but ended with something irresistible and complex.
New York Times (Reviewed By Alexis Soloski)
In this play you will realize how and why a woman might fall for polar explorer Ernest Shackleton. He is an Antartic trekker who saved the lives of his crew members when their ship cracked. Ernest Shackleton has been dead for nearly a century now, but he is still the heartthrob in the slim, in the latest Groovelily musical, Ernest Shackleton loves me.  This is a book by Joe Di Pietro, Music by Brendan Milburn and lyrics by Valerie.
Star Ledger (Reviewed By Jacqueline Cutler)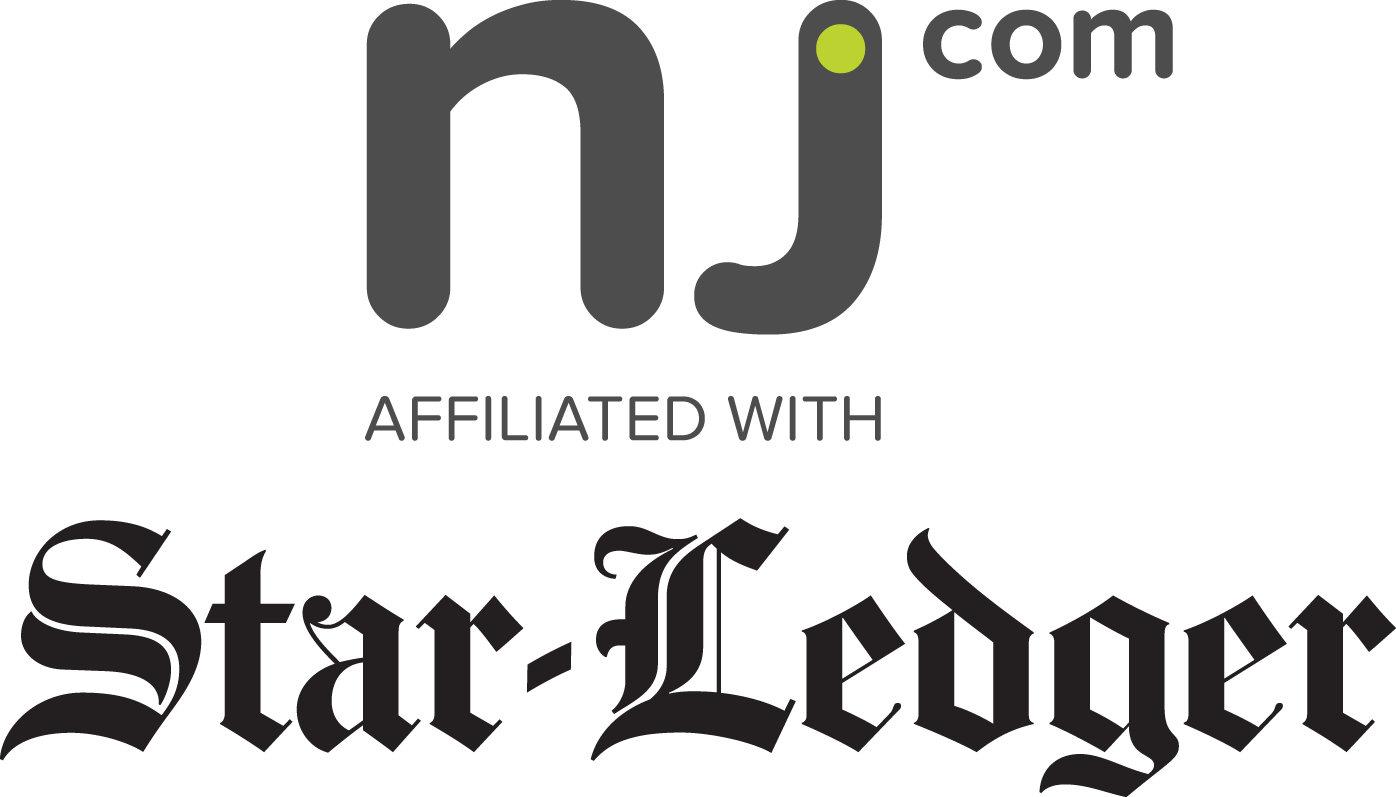 This magnificent show was created by Tony Award winner Joe Di Pietro ("Memphis"). It was a truly unexpected pairing of 19th century polar explorer with 21st century musician. They had arranged a giant projector with actual images from the Antarctic exploration. The characters in the play learn about each other through the musical, and these lyrics were written by Valerie.  All in all it was a intelligent production design by Alexander V. Nichols and Valerie's husband Brendan Milburn.
Vigoda is explaining to the seafarer as Kat at her best music and sharing a undeniably sweet chemistry with Shackleton.
The Wrap (Reviewed By Thom Geier)
This musical seeks a parallel story of a struggling single mom and a polar explorer Ernest Shackleton, who saves his crew when the ship gets cracked. This incident of the Antarctic Explorer took place a century ago. But the artists of the play, Ernest Shackleton Loves Me", did complete justice to the script and the music.
Valerie is undoubtedly a convincing actress, with a strong voice and an incredible stage presence. She has proved herself many times in her solo performances,
but even this was undeniably one of her best musical concert with the perfect writer, producers, planned by Milburn and the lyrics written by her.